Home
No-Code Test Automation
Digitise your manual software tests, automate them with suittest, the Testing No-Code application developed by Movilser Tech.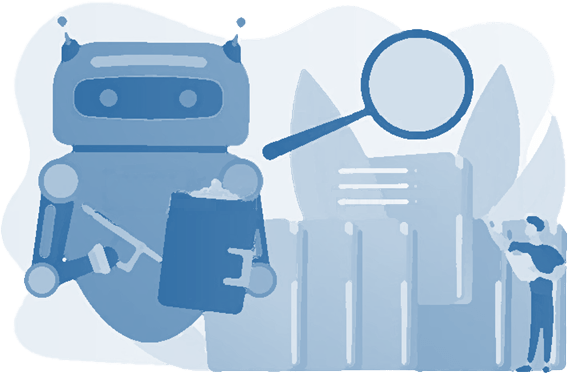 Do you need to save costs in your software testing?
Start your digital transformation by automating testing with suittest.
Main characteristics of

sui

tt

est
It has a functional approach. It does not require technical programming knowledge
Enables the reusability (Keyword Tool) of the test cases created.
Significantly reduces test creation time
Achieve a quick return on investment (ROI)
Cloud architecture as SaaS or On-Premise installation
Featured customers
Our Track Record of Success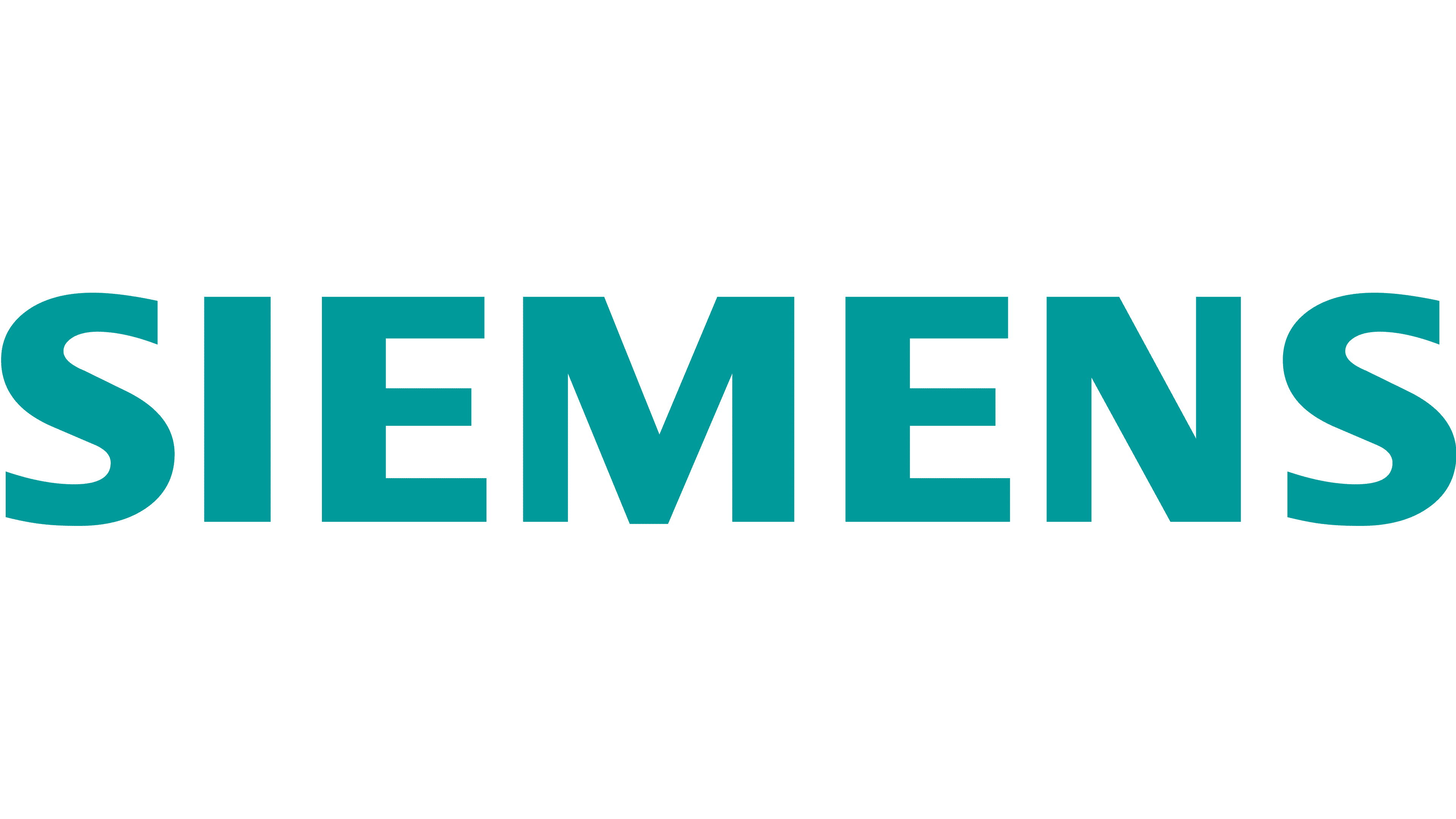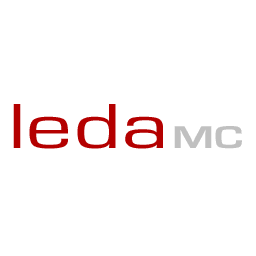 I want more information
Send us your details using the form below and we will contact you to arrange a demo of suittest on your own applications.