Solving quality issues in your applications
We help you achieve this, increasing user satisfaction and reducing the Time to Market of your projects. Discover our catalogues of testing and quality assurance services.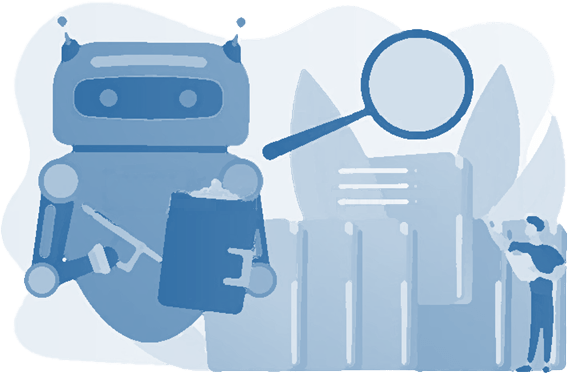 Do you need to save costs in your software testing?
Start your digital transformation by automating testing with suittest.
Main characteristics of

sui

tt

est
It has a functional approach. It does not require technical programming knowledge
Enables the reusability (Keyword Tool) of the test cases created.
Significantly reduces test creation time
Achieve a quick return on investment (ROI)
Cloud architecture as SaaS or On-Premise installation
Test Case Automation
It automates as many individual test cases as well as complete test plans, making it possible to build different Business Process Workflows easily and without technical programming knowledge. Simply by linking test components and indicating what the flow will do in each case. Get online, PDF or video evidence and inform your development teams of the result through native integration with multiple Lifecycle tools.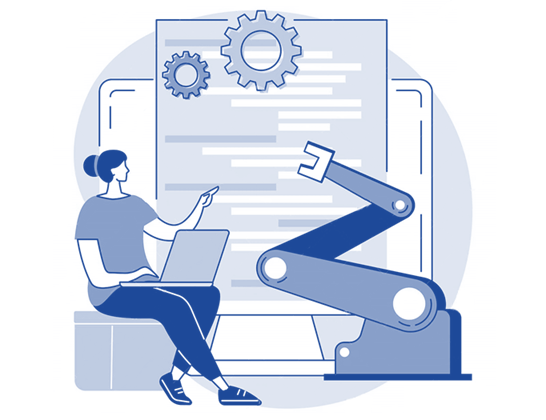 I want more information
Send us your details using the form below and we will contact you to arrange a demo of suittest on your own applications.